Top Toyota SUVs for Families
Toyotas are those cars that no one can go wrong with right? They're fuel-efficient, durable, and reasonably priced. But they are also good family cars such as the Toyota SUVs. Not only will you be able to ride in all new Toyota SUVs that are good on gas, long-lasting, and affordable, but you can also enjoy a nice summer vacation with your family. At Hendrick Toyota Concord near Huntersville, we have the car that's just right for not only you, but your loved ones too. Let's check out some excellent family cars to travel this summer. And stop by the Hendrick Toyota Concord dealership in Concord, North Carolina near Huntersville to see for yourself!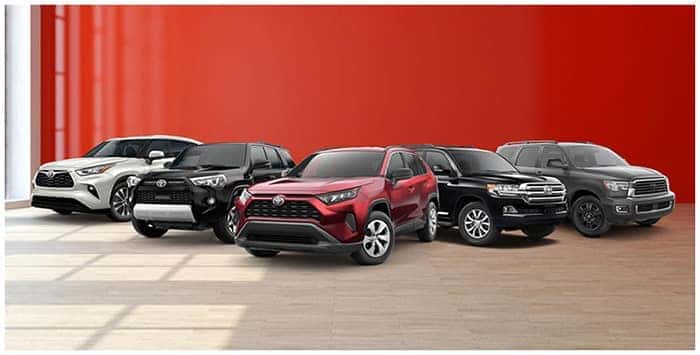 Toyota Highlander
If you're searching for a really spacious family-friendly SUV, the all new 2021 Toyota Highlander would be just right for you and your family. The Highlander is a mid-size vehicle for bigger families seating up to eight passengers with third-row seating. Most of our Highlanders have a front-wheel drive which accommodates its fuel efficiency, but can also swap to an all-wheel drive depending on your need for it. There are six different trims to our Highlander models to choose from: L, LE, Limited, Platinum, XLE, and XSE. So, you won't ever have to worry about finding the right trim for you. Some features included in our Toyota Highlander are adaptive cruise control, Apple CarPlay, blind Spot monitor, and fog lights. To find out more about our 2021 Toyota Highlander features, click here.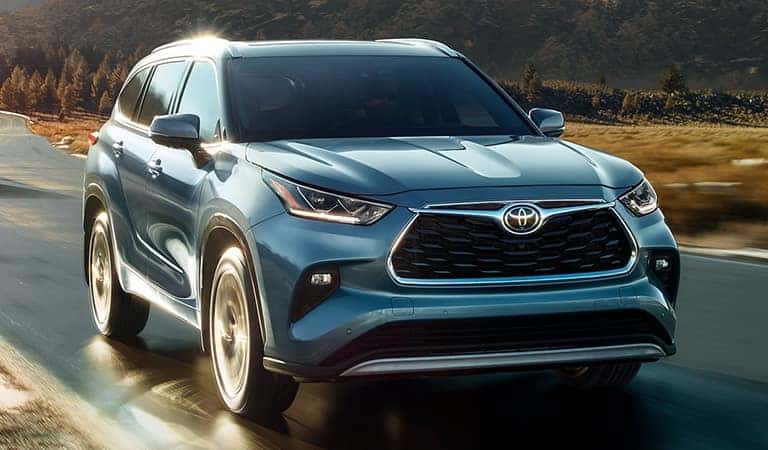 Toyota RAV4
You may not have a big family and need a super spacious car, but still want some of that extra room for other reasons such as extra cargo space. The Toyota RAV4 is just what you need. This SUV is ideal for small to medium- sized families. It can seat up to five passengers with no third row seating. However, a folding of the second row seating makes a way for some extra cargo space. The Toyota Highlander also comes in six different trims: Adventure, Hybrid XLE, LE, Limited, XLE, and XLE premium. Additionally, some convenient features include a hands-free liftgate, parking sensors, side-impact airbags, and lane departure warning. Toyota RAV4s are one of many reliable SUVs in its class. So if you're searching for some nice sized and family- friendly SUVs, contact Hendrick Toyota in Concord, North Carolina to schedule your first test drive!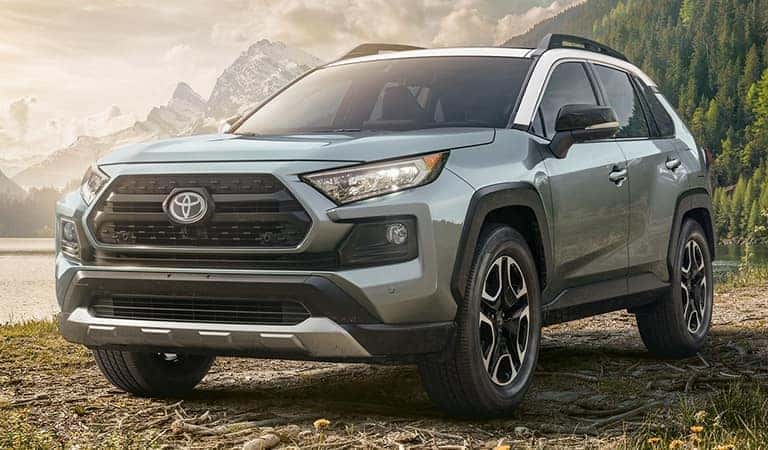 Toyota Sequoia
If you're looking for some family friendly SUVs that are also great for adventure, our 2021 Toyota Sequoia will give you just that. This SUV also has towing ability, so when you and your family are going on your annual fishing trip, your boat will be right behind you. A nice thing about this SUV is that it's durable on rocky or bumpy platforms. So if you're going up a hill for a hike or a camping trip, the Sequoia will be able to handle that just for you. This SUV also consists of third row seating with second- row captain's chairs for extra comfort. Another nice family-friendly feature of the Toyota Sequoia is its rear-seat entertainment system. So if you're driving a long distance on the road, your kids can be watching a movie in the backseat to keep them occupied. To learn more about our 2021 Toyota Sequoia, contact us today!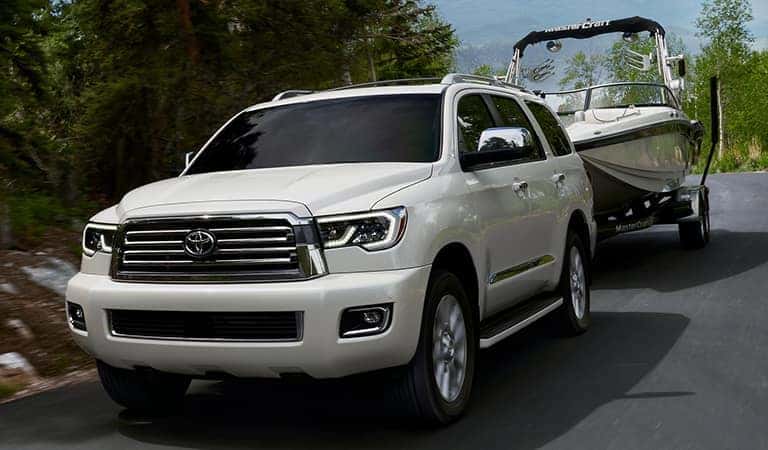 We have plenty more Toyota SUVs that have great quality at affordable prices, but if you're looking for a nice sized family SUV that makes you feel like you're sitting on your couch at home, these SUVs are some great choices for you! Here at Hendrick Toyota, we want to help you search for your dream car. We don't care how long it takes. You'll be pleased with us and your new ride. Come visit us at Hendrick Toyota in Concord, North Carolina near Huntersville to start your new-car  journey!